Recipes
Make: Prosecco Hugo Cocktail
Sat 6 June 2020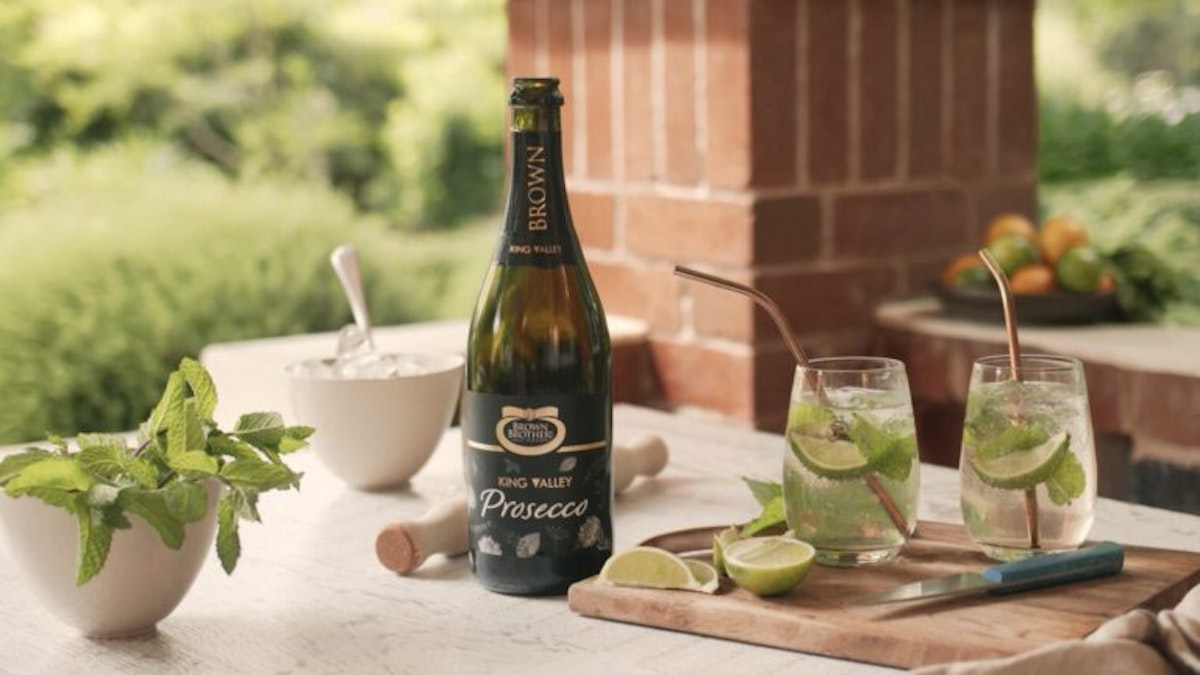 Our take on the classic Hugo, with a zesty Prosecco twist. 
Ingredients
The Wine
The Rest
A glass (or two!) half-filled with ice
Good splash of elderflower cordial
Several mint leaves
Lime wedge
Soda water
Method
Pluck several mint leaves into a glass, squeeze over a lime wedge and drop it in.
Add a generous teaspoon of elderflower cordial, before topping up the glass with Prosecco and a splash of soda water.
Throw in some ice cubes, mix well and enjoy!