Recipes
Make: Pink Citrus Paradise
Sun 17 Jan 2021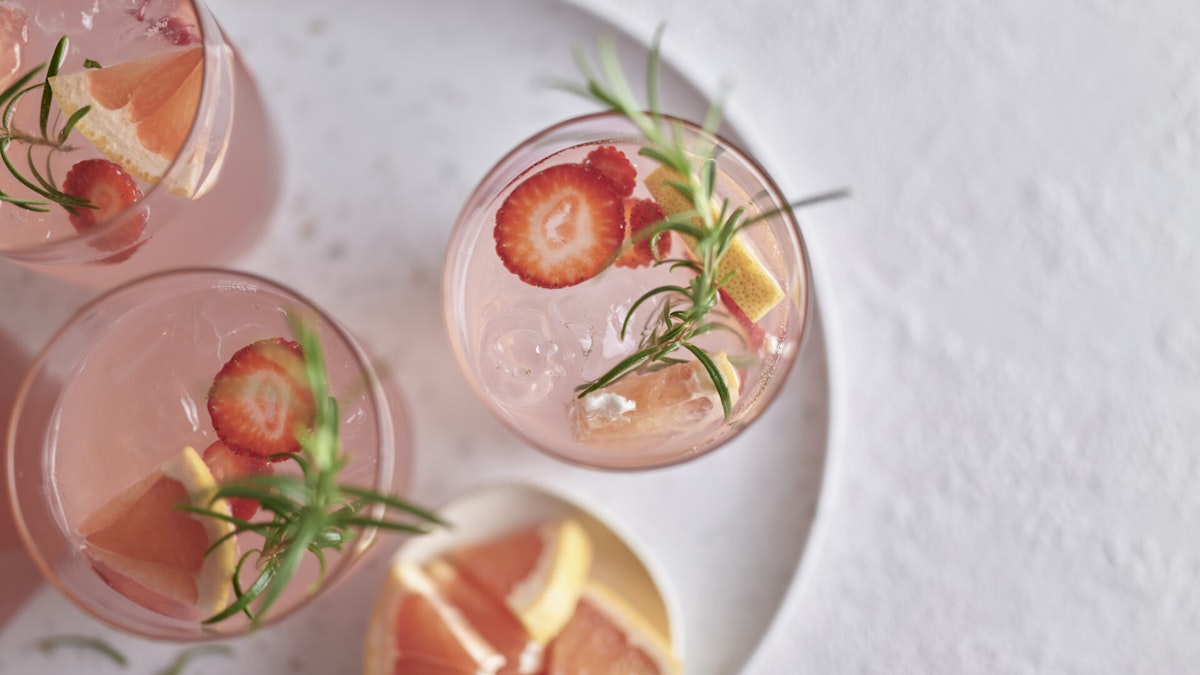 Our take on a classic paradise punch that's light, refreshing and bursting with pink citrus. 
Ingredients
100mL Pink Grapefruit Cordial
100mL Soda Water
1 Grapefruit, sliced
4 Strawberries, sliced
Ice
Garnish
Grapefruit Slices
Rosemary Sprigs
Method
Add all ingredients to a 1L jug, fill to brim with ice and stir.
Serve in glasses filled with ice.
Garnish with grapefruit and strawberry slices.