Recipes
Make: The Ultimate Mulled Wine with Brown Brothers Cienna
Wed 20 May 2020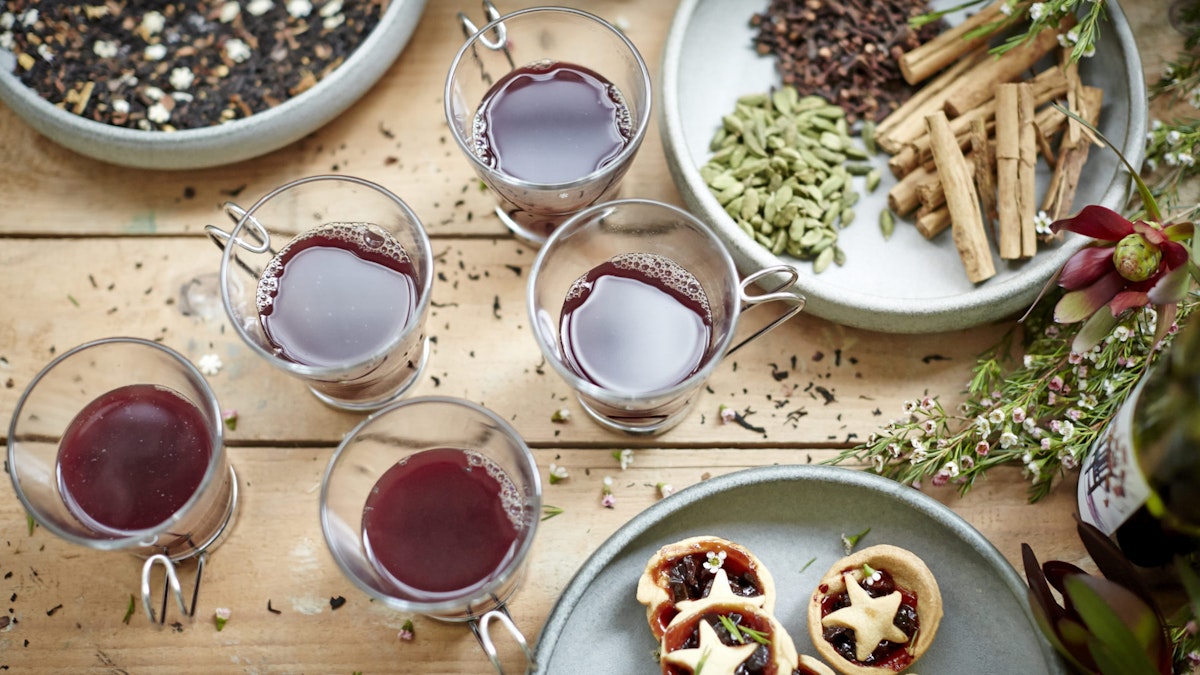 Gluhwein (Mulled Wine)
Whether the occasion is après ski, Christmas in July or a bonfire when camping in the bush, Gluhwein (Mulled Wine) is simply joy in a glass – and we think our Cienna makes the perfect blend. Enjoy!
Ingredients
The Wine
1 750mL bottle of your favourite Brown Brothers Cienna (or the NEW Cienna Zero for an alcohol-free alternative!)
The Rest
3/4 cup water (or orange juice)
3/4 cup white sugar
1 cinnamon stick
1 fresh orange
10 whole cloves
Method
Combine the water, sugar, and cinnamon stick in a saucepan and bring to a boil, reduce heat, and simmer.
Slice the orange and push the cloves into the slices and place in the simmering water. Continue simmering for 30 minutes, until thick and syrupy.
Pour in the Cienna, and heat until steaming but not boiling. Serve hot in mugs or jars that have been preheated in warm water (cold jars will break).
Serves: 7 – 8