Recipes
Cook: Succulent Braised Beef Cheeks
Tue 16 Oct 2018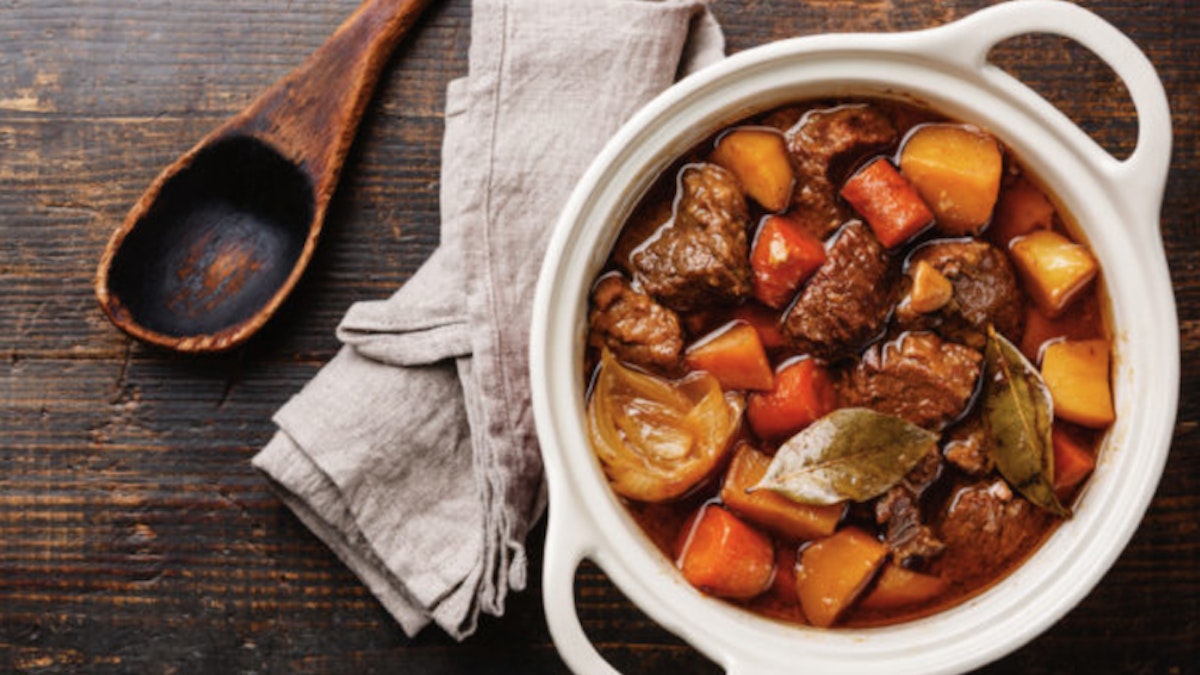 A delicious braised beef dish with parmesan polenta and horseradish butter. Pairs perfectly with great winter reds.
Ingredients
Beef Cheeks
12 trimmed beef cheeks
600g can crushed tomatoes
2 tbsp olive oil
2 large celery sticks
2 large carrots
2 medium brown onions
4 garlic cloves
2 bay leaves
2 rosemary stalks
500ml red wine
500ml beef stock
Salt & pepper to coat the beef
Polenta
2 cups polenta
8 cups of water or chicken stock
70g butter
150g Parmesan cheese
Salt & pepper
Horseradish Butter
150g butter
2 tsp of horseradish (jar)
Method
Pre-heat your oven to 180ºc.
Cut the celery, carrots and onions into medium dice shapes. Add half the oil to a large casserole pot, and when very hot, toss in the vegetables. Once vegetables start to turn slightly brown, add the garlic and cook for a further 2 minutes. Then, set aside in a separate dish.
Lightly coat the beef cheeks with salt and pepper and add them to the pot with a little more oil and sauté for two minutes on either side until they brown nicely.
Return the vegetables to the pot and add the tomatoes, bay leaves, rosemary, wine and stock. Cover with baking paper first, then the tin foil, and finally the lid. Bake for five hours. It's perfect when the meat starts to fall apart.
To make the polenta, heat the stock or water in a medium saucepan and bring to the boil. Add the polenta gradually, in a steady stream, simmering continuously. Cook for 5 to 10 minutes, depending on your grade of polenta.
Add the butter and Parmesan and stir until melted and smooth. Season to taste, with salt and freshly ground pepper.
Using a microwave-safe bowl, soften the butter in the microwave, just enough to easily mix the horseradish through. On a bench place a 20cm length of cling film. At the top of the cling film spoon on butter. Roll into a log shape and twist the ends to seal. Refrigerate until ready to serve.