News / PR
Wine Adventures Since 1889
Fri 6 Mar 2020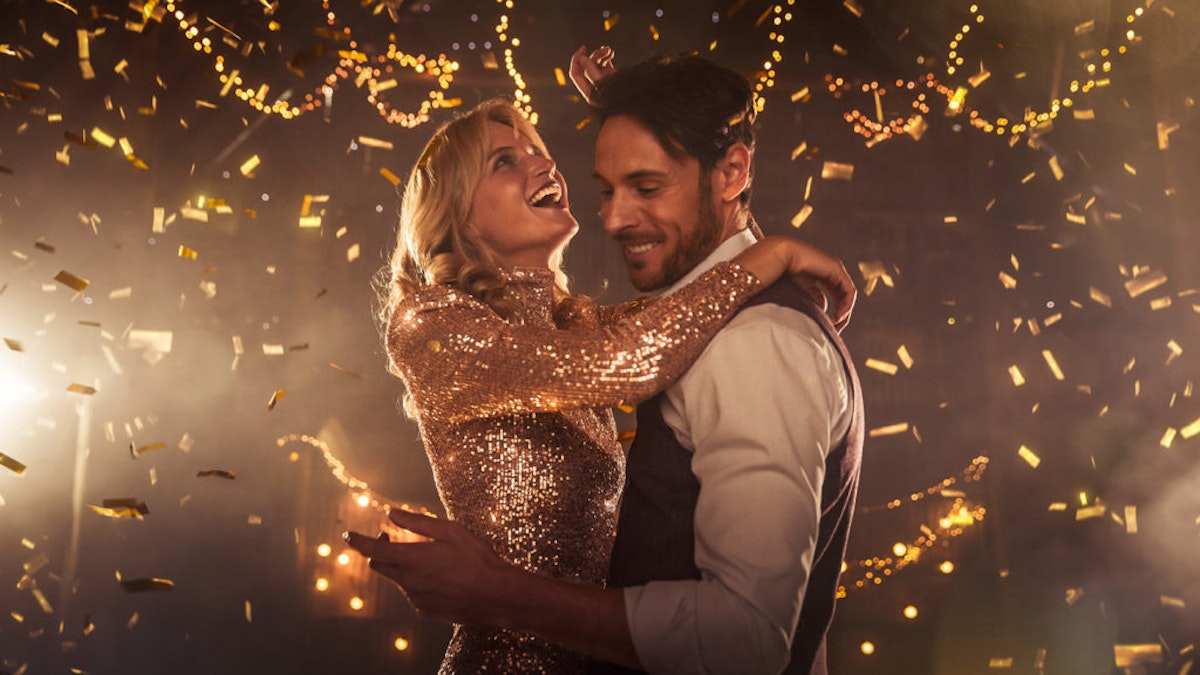 Brown Brothers have been pioneering adventures in wine since 1889. From our very first vintage to our 'experimental' Kindergarten Winery, our journey of four generations of family winemaking has been anything but dull.  
Scored by the dulcet tones of 'Brown,' a spoken-word jazz track from Ken Nordine's 'Colors' album, our new brand campaign turns preconceived ideas of 'brown' upside-down. 
"Whenever a bottle of our wine is opened, an adventure starts. Whether you're seeing friends spontaneously, sharing a meal with family or celebrating a significant milestone, the possibilities are endless –– and that's what wine adventures are all about", says Marketing Manager Emma Brown.  
Made for all kinds of adventurous spirits, every bottle of Brown Brothers opens the door to a new wine experience, coloured with excitement, nostalgia, and endless possibilities. 
Shot in the stunning King Valley region, this new campaign celebrates all that is Brown Brothers; our home, our wines, and our people. Documented through rich cinematography, movement, colour, and sound, each scene hints at a playful yet artful interpretation of 'Brown'. Filmed right here at our home in Milawa, surrounding Oxley and at our King Valley Vineyard, Banksdale, you may see some familiar faces throughout the campaign as members of the 3rd and 4th generation Brown Family are featured alongside members of our own Brown Brothers team.
For all the bells and whistles, the story that unfolds takes the viewer on a journey; we aren't so much as contemplating 'Brown' as a colour – but as a character, a feeling, a memory. From rolling barrels down a hill to stealing moments or stomping grapes by foot, the campaign shows the unexpected nature of wine adventures and the enjoyment that a bottle of Brown Brothers can bring to any occasion.