News / PR
Say cheers to 'Open That Bottle Night' 2023
Fri 24 Feb 2023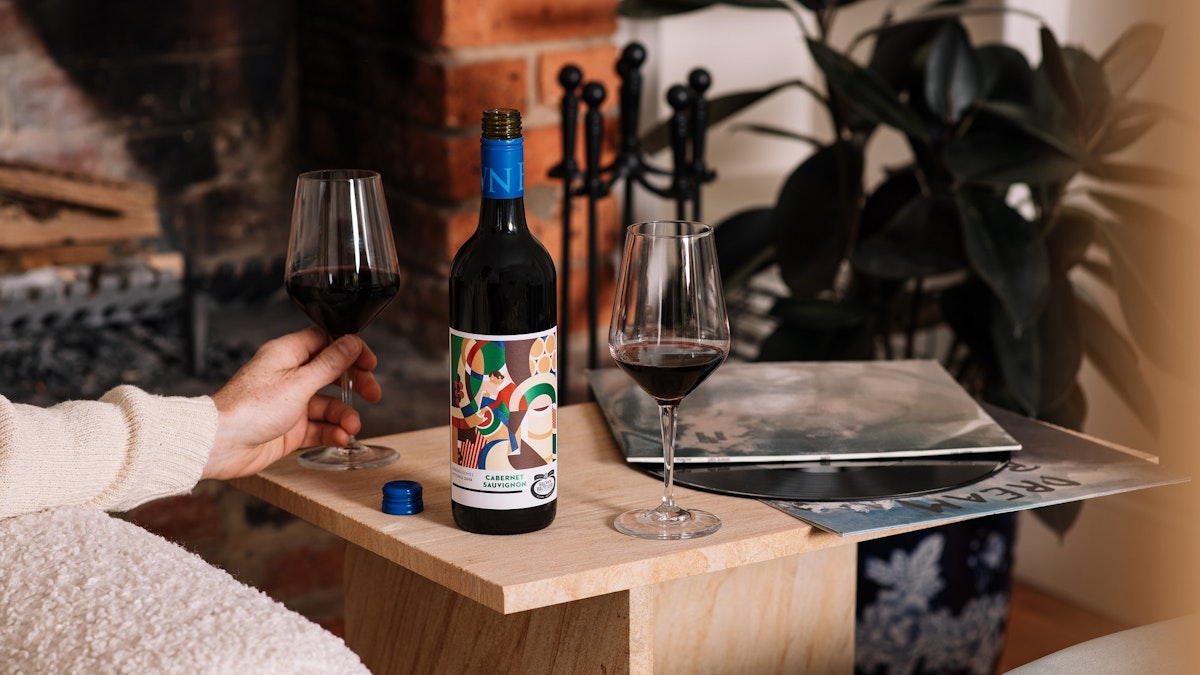 Join in the global wine celebration that's Open That Bottle Night (OTBN) on Saturday 25 February 2023.
First coined at the start of the new millennium by The Wall Street Journal writers Dorothy J. Gaiter and John Brecher, the idea behind Open That Bottle Night is simple: good wine is made to be shared, and the memories and moments spent clinking glasses with friends are what remain long after the last drop in the bottle.
Great wine is made to be shared.
Brown Brothers has been around a long time. We love people, and we love how wine can bring people together. So we set out to make good wine that could do just that – and now we're making more than 60 varieties of the stuff. As a 4th generation, family-owned winery with our feet still firmly planted in the Milawa region of northeast Victoria, it's hearing the stories of people opening, enjoying, and savouring our wines around Australia — and the world — that truly feels rewarding.
It's not always about cracking open the 'oldest vintage' in your cellar (that's a story in itself!) it could be a new varietal you've always been curious about but never tried, a bottle brimming with personal nostalgia, or a brand new release from your favourite winemaker you can't wait to get your hands on. Four generations of winemakers later, we're as equally excited by a glass of new release Sparkling as we are a 1980 Malbec. There really are no rules when it comes to drinking wine, and Open That Bottle Night is simply the perfect occasion to gather some friends, choose a bottle that's a little extra special, and reminisce on old wine adventures as you make new ones.
Have you been saving a special bottle of wine for that elusive 'special occasion'? Now's the time to dig it out and host your own 'Open That Bottle Night' with friends. Here's how:
Pick out a special bottle of wine that you've been saving. Don't have anything in the cellar? No worries. Pick up a new release to celebrate and join in the fun.
Invite some friends and family over for a cozy dinner party at home, or an outdoor picnic while the weather is still warm. Tell them it's a special occasion – you'll be providing the wine, and they can each bring a plate of food to share.
Think about a theme; which region does your wine come from? When was it made? Design your night around food, place, and occasion. For example, if you've picked a Spanish Tempranillo you might suggest your guests each bring a dish from Spain. You can give them a clue, or keep things fun with a mystery menu. Find a playlist that matches the mood, and you can even style your table according to them, too.
When your guests arrive, tell them about Open That Bottle Night and why you've chosen this special bottle to share with them. Crack open the bottle, and indulge in good food with good company.
OTBN Discussion Points:
Where did you buy it from?
Have you ever visited the winery?
What memories does this particular drop hold?
What is your favourite food to eat with this wine?
Why have you waited so long to open it?

And if you're opening a bottle of Brown Brothers this weekend, be sure to share it with us on social media by tagging @brownbrothers #BrownBrothers #OTBN2023