News / PR
Moscato ONE: Naturally one standard drink of your favourite Moscato & Moscato Rosé in a can
Sat 10 Oct 2020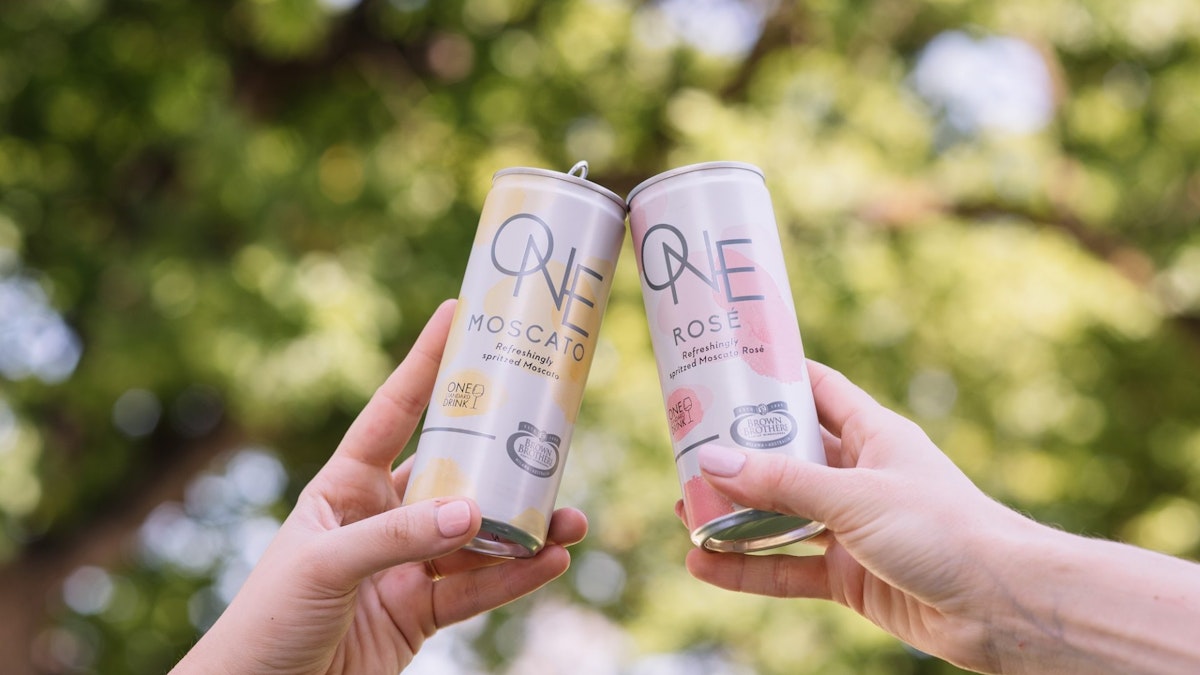 In a time where wine is becoming more adventurous and convenience is key; you asked, and we delivered.
Balance is everything, and with 'picnic' the new buzzword of 2020 there's never been a more exciting time to enjoy your favourite Moscato and Moscato Rosé - mindfully, and on the go. 
Conveniently packaged in 250mL cans and naturally only 5% alcohol per serve, Moscato ONE has been created for lighter and more moderate drinking occasions so you can enjoy that Friday sundowner or weekend picnic without worrying about how much you've had to drink.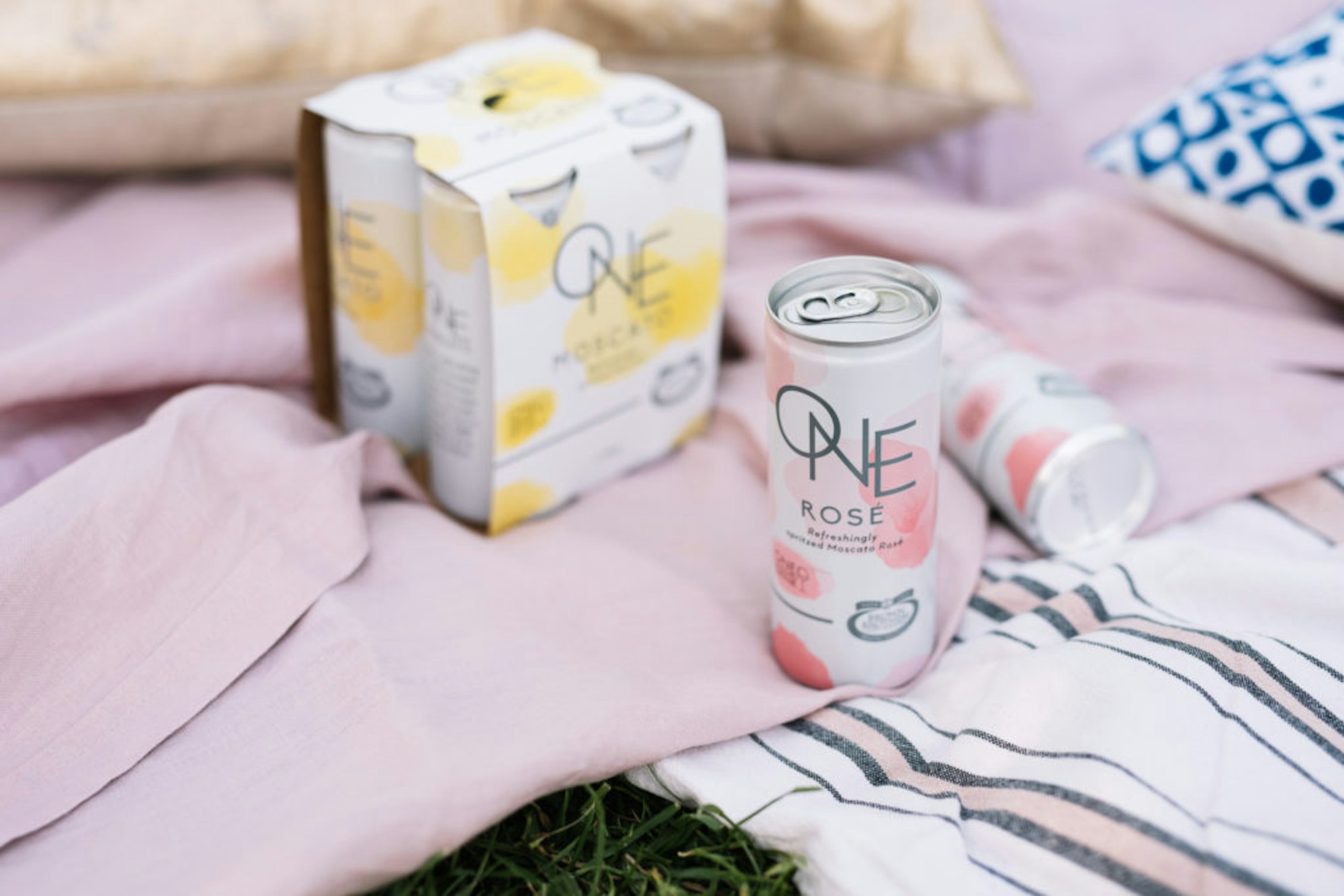 Why ONE?
ONE has been created in direct response to Australia's changing lifestyle and consumer needs.
More and more, people are telling us that wine is difficult to moderate when consuming: the glasses are different sizes, a Friday pour is usually larger than on Monday, and different wines even have different alcohol contents. We all love a midweek sip but are mindful that even at the best of times our consumption can be hard to keep track of.
Whether you're at a picnic, kicking back at the beach, enjoying a bbq with friends or simply having a wine at home, everyone likes to stay in control and know how much they've had to drink. In keeping it simple, we want the peace of mind that one glass really is just one drink.
We're so excited to launch this product and invite you to reimagine your favourite Moscato moments in any setting you choose. Be sure to tag us in all your social media pics and share your adventures using the hashtags #BrownBrothers #MoscatoONE.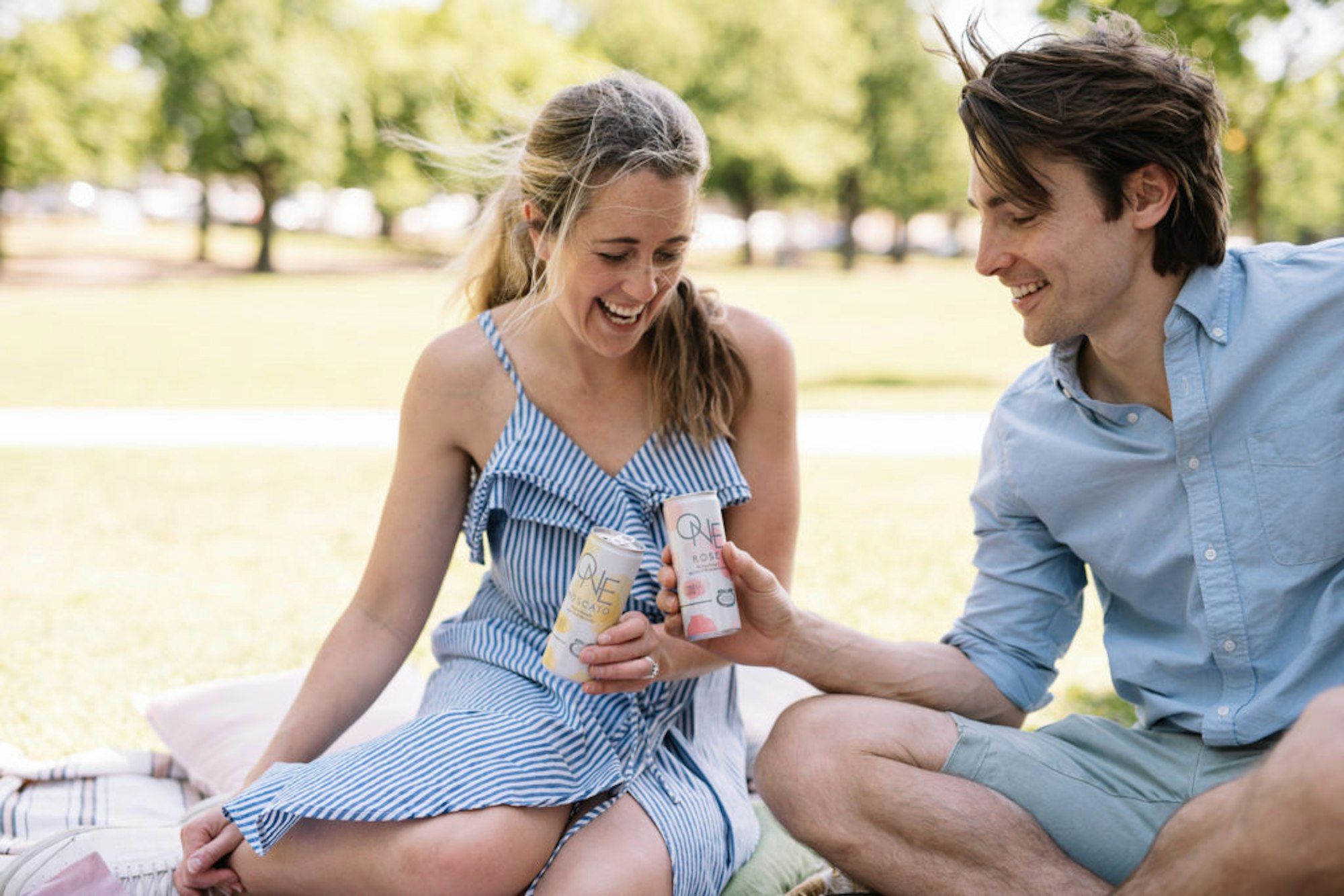 Now available online, at cellar door, from First Choice and select independent retailers.