News / PR
A Winery within a Winery: Inside the Brown Brothers "Kindergarten"
Wed 30 Aug 2023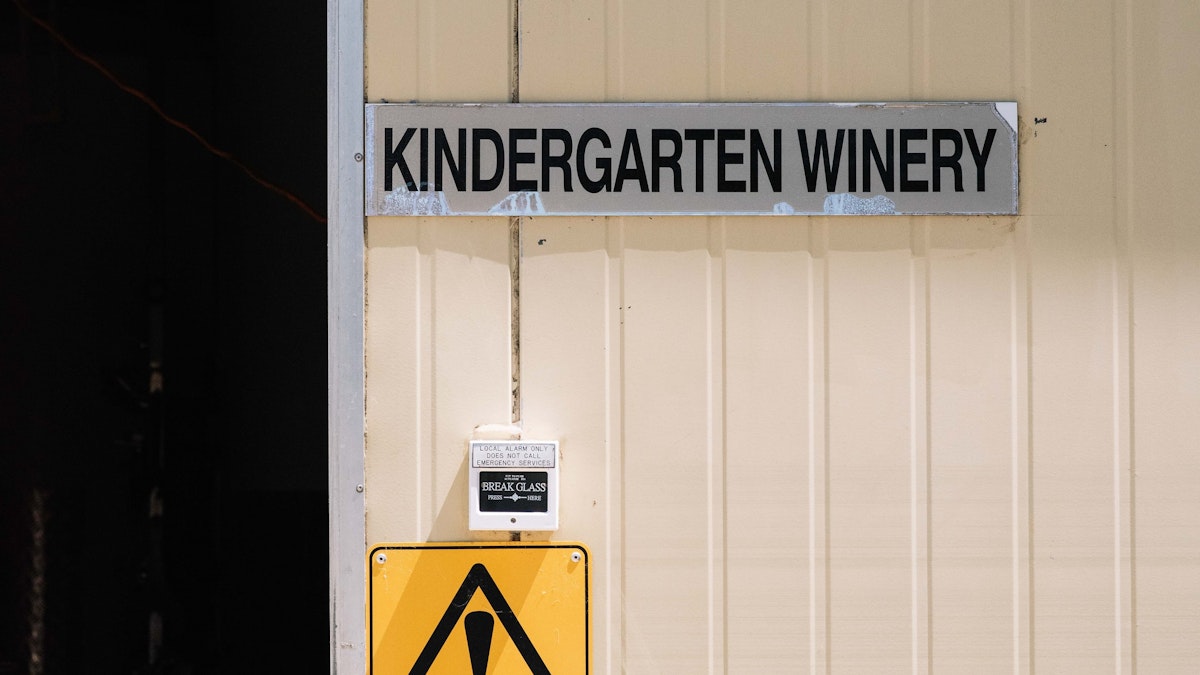 Over 130 ago, John Francis Brown planted 10 acres of grapevines in Milawa, Victoria. Today his great-granddaughters work in the Brown Brothers winery just as John would have wanted it – keeping it as a "true family affair".
Here at Brown Brothers we like to push the boundaries of what traditional winemaking can be. Like developing new varietals, or drawing complex flavours from techniques with even more complex names… from carbonic maceration to wild ferments. Brown Brothers isn't your average winery, however. On our grounds you'll find the Kindergarten Winery, an innovative space where our winemakers experiment with small batches of unique varietals. In the last few years, their trials have led to the creation of vegan-friendly wines and other drops that are lower in alcohol and preservatives, or simply – by way of nature – just a little bit different.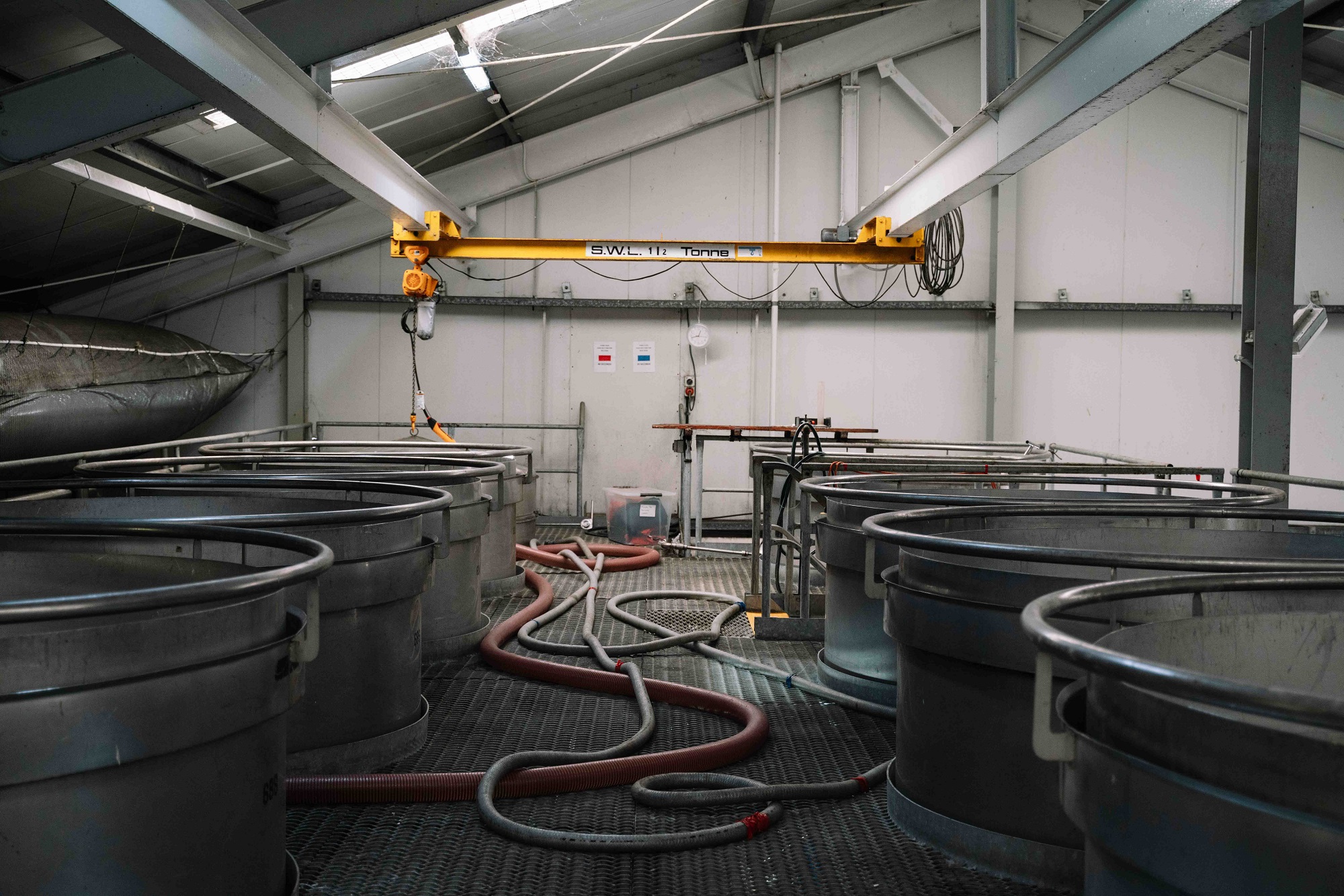 At the heart of Kindergarten Winery's philosophy is a deep-seated commitment to innovation, experimentation, and nurturing the creativity of its winemakers. The winery got its intriguing name from the "kindergarten" philosophy, where each new winemaking project is treated as a learning opportunity, much like how children learn and grow in their formative years. This mindset encourages our makers to explore new grape varieties, winemaking techniques, and styles, resulting in a diverse portfolio of wines that continually evolve.
Here there are no boundaries, and the only rule? To fail an experiment at least once every year.
Inside the Kindergarten
The Kindergarten micro-winery showcases a range of wines that capture the essence of the region's terroir and the winemakers' creativity. Some of the notable wines typically crafted at this micro-winery include:
Experimental Varietals: Embracing the spirit of exploration, the Kindergarten Winery often introduces wines made from lesser-known or unconventional grape varieties. This might include anything from Tempranillo to Tarrango, showcasing the winery's dedication to pushing boundaries.

Limited Edition Releases: The winery treats every new project as an opportunity to create limited edition releases that allow wine enthusiasts to experience something truly unique. These wines often embody our winemakers' passion and innovation, resulting in bottles that are cherished by collectors, like Montepulciano or Durif.

Innovative Blends: The Kindergarten takes pride in crafting imaginative blends that combine different varietals in surprising and delightful ways. These blends are a testament to the winemakers' creativity and their willingness to experiment. From flavour-driven creations or the marriage of two individual grapes, like Tempranillo & Graciano

Terroir-Driven Wines: While experimenting with new ideas, the winery remains rooted in its commitment to terroir-driven wines. The unique characteristics of the Milawa region are reflected in the wines, offering a true taste of the local landscape.