News / PR
Every wine has its Origin. Meet our latest range pouring wanderlust in wine form
Tue 4 May 2021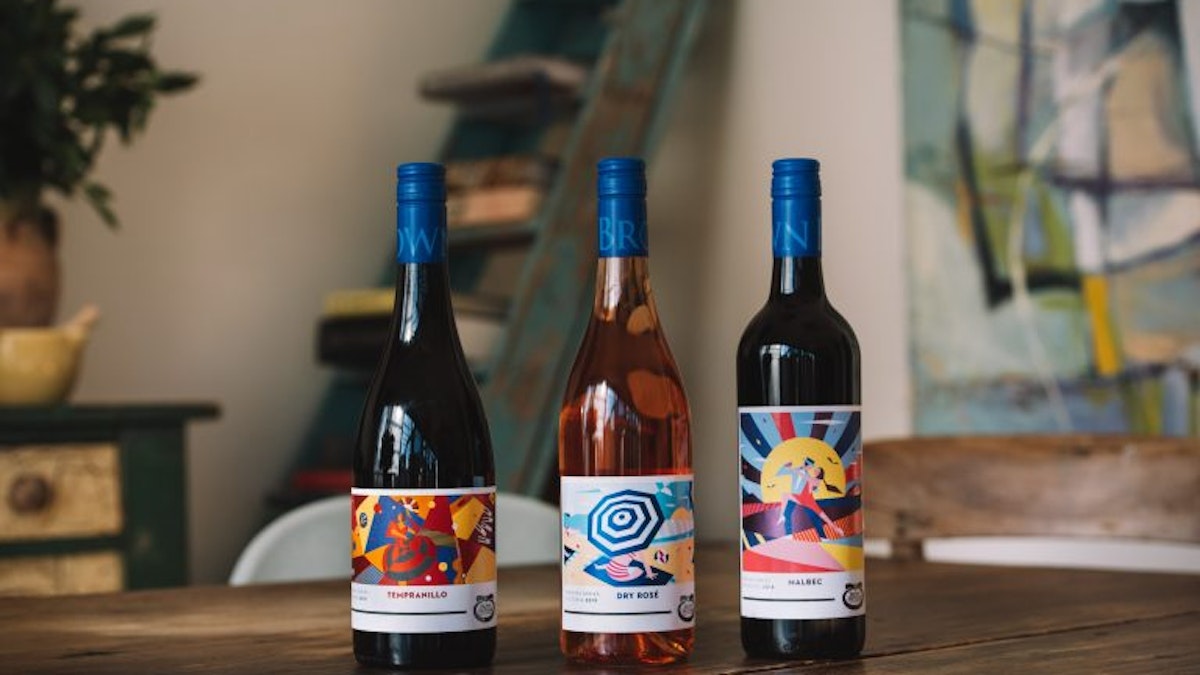 Made locally in Victoria using winemaking crafts from around the globe, the Brown Brothers Origins Series range is wanderlust in wine form.
Led by a medium-bodied Malbec, delicious Dry Rosé, and a vibrant Tempranillo, take your tastebuds on tour while holidaying at home this winter, and rediscover your taste for adventure with Origins Series.
Origins Series Malbec
Inspired by the spirit of the tango and the mountain peaks of Argentina, the Origins Series Malbec is a fruit-driven, medium-bodied red wine full of vibrant aromas and rich flavours of blackberry and spice. Sip alongside a slow-cooked roast with winter veg, or cozy up to the fire with some aged cheddar and homemade bread. The perfect wine for a party of five. 
Origins Series Tempranillo
Reminiscent of the vibrancy and energy of Spain, our Origins Series Tempranillo is a smooth, fruit-driven red wine that comes to life with delicate notes of blackberry, plum, and spice. Voted among Australia's best Tempranillo as judged by Young Gun of Wine.
Origins Series Dry Rose
With its spiritual home in southern France, warm lazy days beneath a glorious Mediterranean sun are the inspiration for our Origins Series Dry Rosé – a wine of universal appeal that finds its place at almost any picnic, grazing table, or Friday night in. If you can't be beachside in Provence, a sensational Aussie barbecue is the next best thing.
For more inspiration or the perfect food and wine pairings, our friends from the Urban List have put together the ultimate guide to tasting the range. Click to read here, or bookmark for later.