News / PR
Celebrating our Women in Wine this International Women's Day
Thu 10 Mar 2022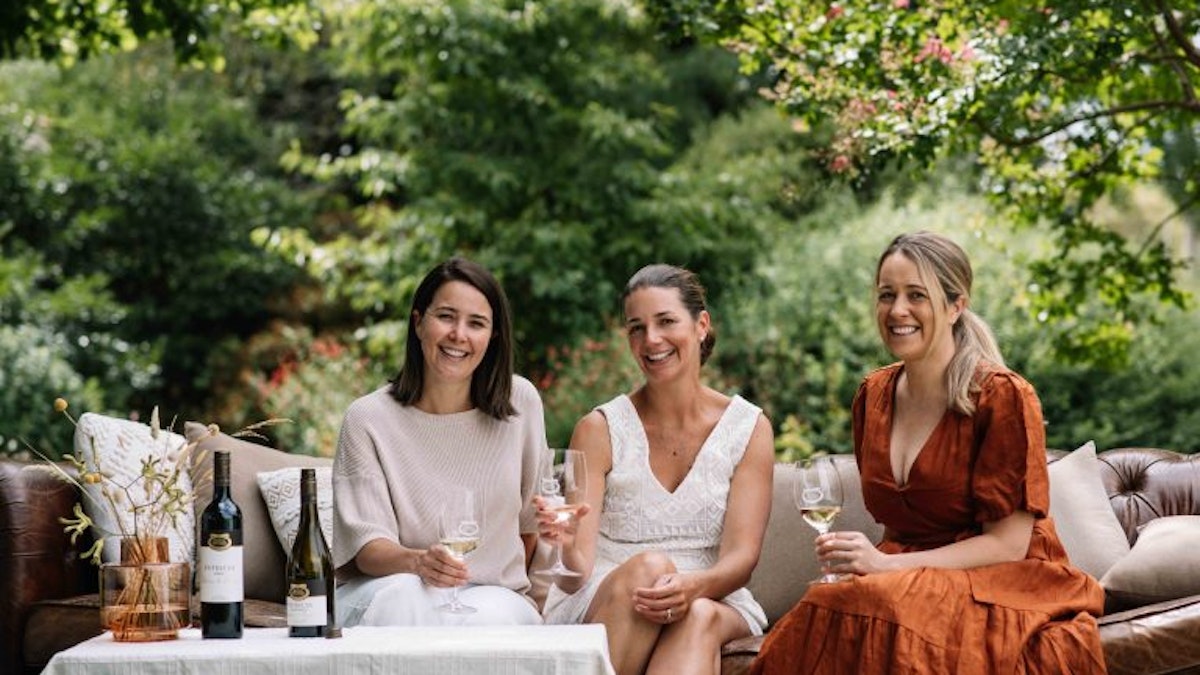 More than 130 years after John Francis Brown planted 10 acres of vines in Milawa, Victoria, his great-grandchildren are now making and marketing the wines that bear his name – a generation that is being dominated by women.
"As one of Australia's First Families of Wine (AFFW), we value our next generation's approach to innovation, thoughts and ideas and my grandfather would be proud to know that the business is still a true family affair," says Katherine Brown, 4th Generation family member & Winemaker.
"Although we hold the name Brown Brothers, our business has an extremely strong female influence running through our past, present and future. 
Looking to the past, Emma Brown says that her grandmother and the Brown family matriarch Patricia Brown, affectionately known as Nanna, was extremely influential in shaping Brown Brothers' growth and culture of innovation.
"Patricia was only slight in stature however she made up for it with her tenacious spirit. She taught us (her grandkids) how to grow vegetables and cook, how to farm and how to be frugal. Most of all she was fiercely loyal to her family, and loved her husband, boys and grandkids dearly," says Emma.
"Nanna was also the unofficial CEO. Hands down. She was the tea lady, the mail lady (often accidentally reading mail not addressed to her!) and she welcomed everyone who visited the winery with open arms. She was the people and culture manager before roles like this even existed!"
To celebrate her bold and generous spirit, we released our flagship Patricia range in 2003. And just like our memory of her, these wines are distinctly unique and full of life.
As we celebrate our matriarch's birthday alongside the global International Women's Day this month, we're eagerly awaiting the 20th Release of Patricia: a collection of beautifully expressive, enigmatic wines built upon the core family values that have been passed down through generations.
And if a wine doesn't meet standards of Patricia, it simply won't bear her name.