News / PR
Brown Brothers wins at the 2022 Drinks Association "Drinks Awards"
Fri 29 July 2022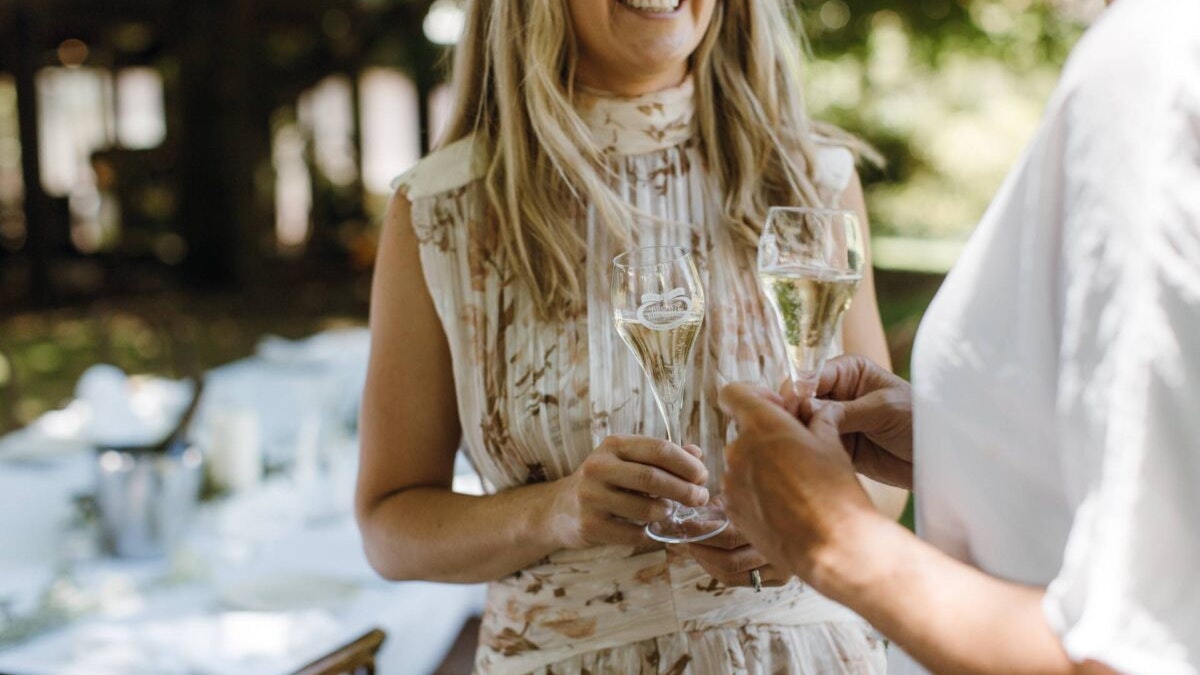 Brown Brothers takes home 'Fan Favourite of The Year' and 'Most Improved Supplier' awards at this year's Drinks Association "Drinks Awards".
Held in Sydney on 28th July 2022, the Australian Drinks Awards presentation recognises, encourages, promotes and celebrates excellence in the Australian drinks industry. Now in its tenth year, the Australian Drinks Awards have grown to become the premier event for honouring achievement and innovation in the Australian liquor industry.
While it's not the first time Brown Brothers has taken out the title of 'Fan Favourite of The Year' for the Sparkling Category, it's a remarkable result and one we're proud of. 
"It's an extreme honour to receive this award in 2022 as the landscape in sparkling continues to become more fierce and competitive," says Emma Brown, Group Marketing Manager.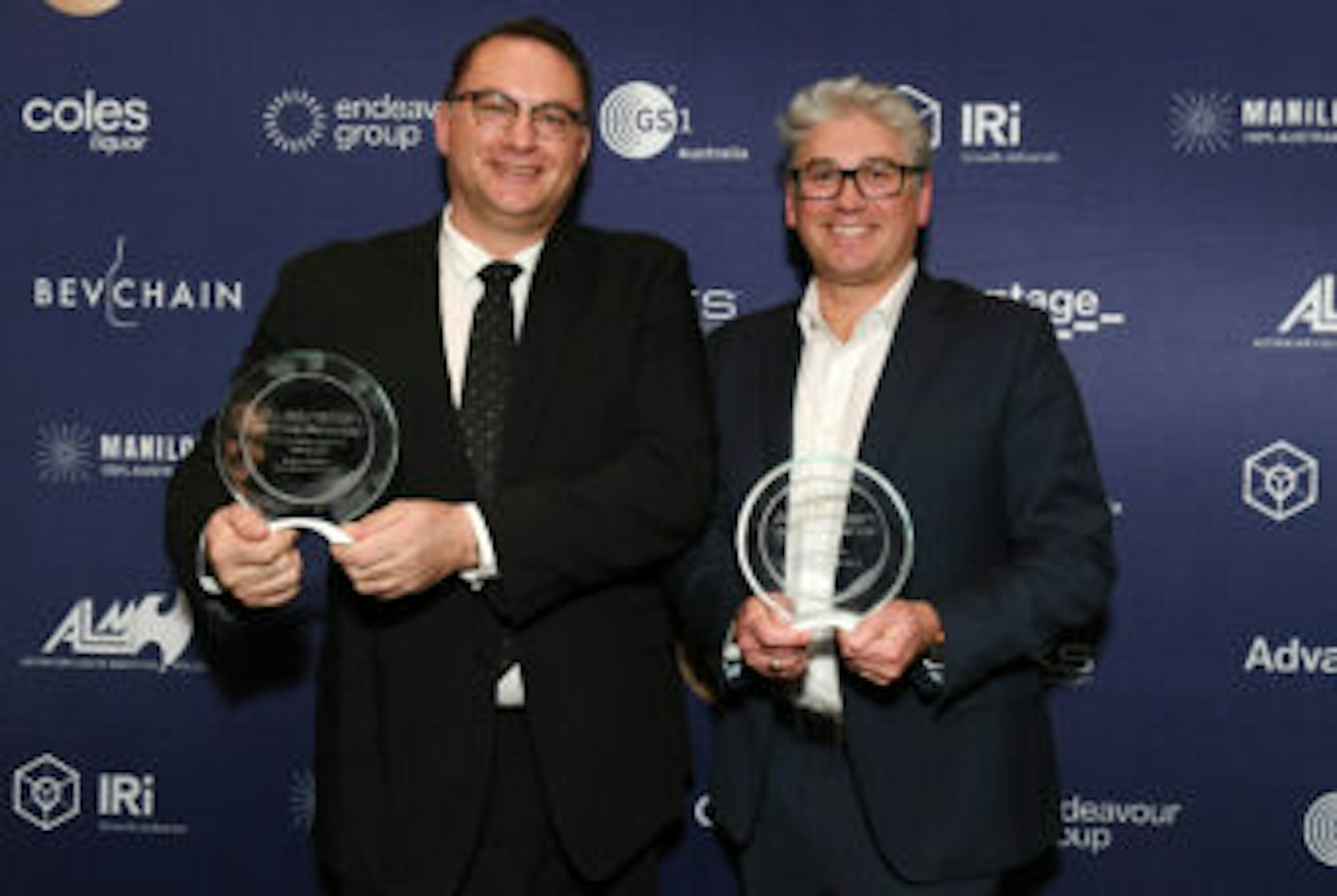 Australian Drinks Awards 2022 at Ivy Ballroom, Sydney – Thursday 28th July, 2022
Photographer: Belinda Rolland © 2022
The top 200 drink brands in the country were automatically entered into the Fan Favourite and Gaining in Popularity awards with Thrive Research once again enlisted to conduct the consumer research to determine the winners.
Excitedly, this was the first year Brown Brothers won the "Most Improved Supplier" determined by the results of the Advantage Engagement Program. This engagement program is based around feedback directly from our customers and recognises efforts from everyone across the entire Brown Family Wine Group from grape to customer, shopper and consumer.
Commendations and huge credit to all involved and to our customers for your ongoing support.