News / PR
BxBB Rosé by Broadsheet x Brown Brothers
Fri 6 Sept 2019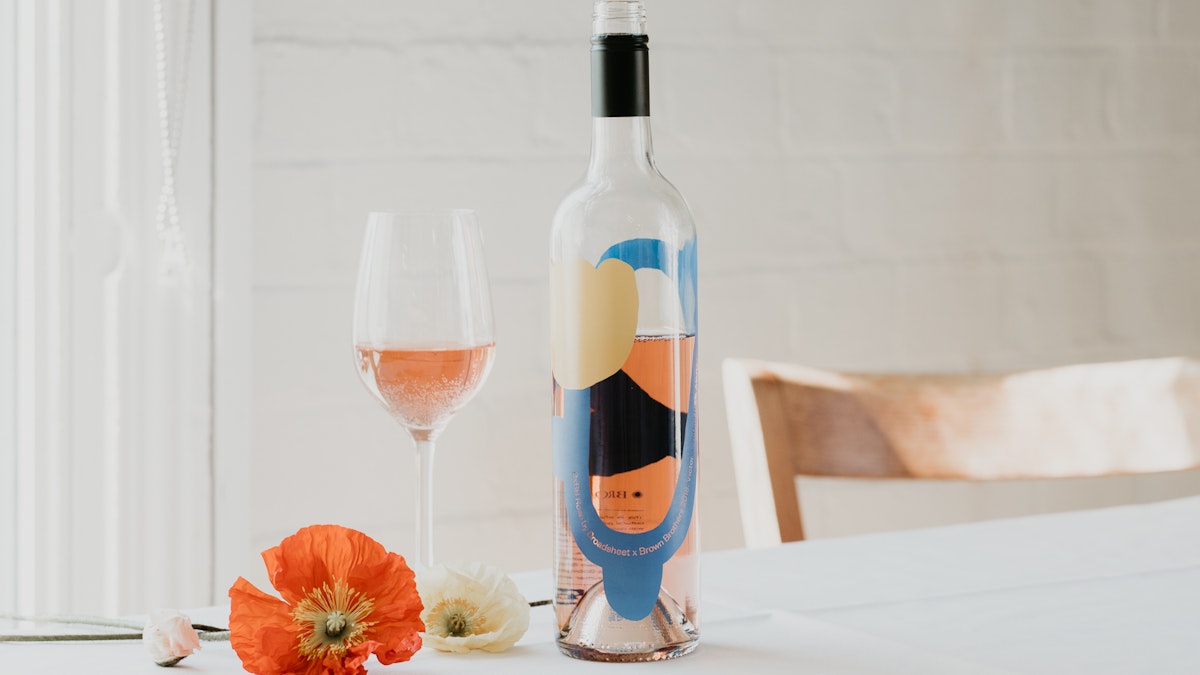 When one of Australia's leading winemakers and one of Australia's most popular cultural publications pair up, the result is this: BxBB Rosé.
BxBB Rosé by Broadsheet x Brown Brothers is dry, refreshing and super crisp. It has aromas of white blossom and flavours of watermelon with a hint of citrus zest, making it fresh and easy drinking for all occasions.
This collaboration came about through shared values, and to give Brown Brothers customers and Broadsheet readers a new way to interact with both brands. It's a partnership that makes perfect sense; together both companies have produced a product that reflects each brand's commitment to providing new and exciting ways to enrich their audiences' experiences. The result is a bespoke Rosé designed for people to share with those they love in the places they love to go.
Brown Brothers is one of Australia's leading family-owned wine companies and has been making wine in Milawa for nearly 130 years.
Brown Brothers' sense of adventure and innovation has led them to create new wine varieties, push boundaries and develop vineyards in some of the best regions in Victoria and Tasmania. The Brown Family is proud to have forged a reputation, locally and abroad, as varietal wine specialists and winemaking innovators, making over 50 different varietals and styles. The small scale innovation winery 'The Kindergarten' allows the winemaking team to create new styles of wine and continuously push the boundaries with new winemaking practices. They remain a family business; still handcrafting quality wine.
Broadsheet is the authority on the cultural life of Australian cities.
It exists so readers can experience the best of the places they live. Through breaking news, features, event guides and insight from industry experts, Broadsheet is here to keep its readers across the goings on around their town. Through the core pillars of food and drink, art and design, fashion, entertainment, travel, and active lifestyles, Broadsheet has been connecting with its readers for 10 years through its various digital and tangible platforms. A modern media company, Broadsheet is constantly working on new projects, events and experiences that deepen the connection with our audience and their cities.
Australian artist Claire Ritchie was engaged to design the artwork for the BxBB Rosé bottle.
Her bold use of colour in the floral illustration is typical of her work, which is known for its playfully unique and visually striking characteristics. A fashion and textile design graduate, Claire is passionate about the impact consumerism has on the environment and uses her work to encourage us to make more thoughtful choices. She hopes the considered approach she takes to her artwork inspires customers to purchase with the same thoughtfulness.