Cruise Through France with Ross & Judy Brown
Tue 3 Sept 2024 - Tue 17 Sept 2024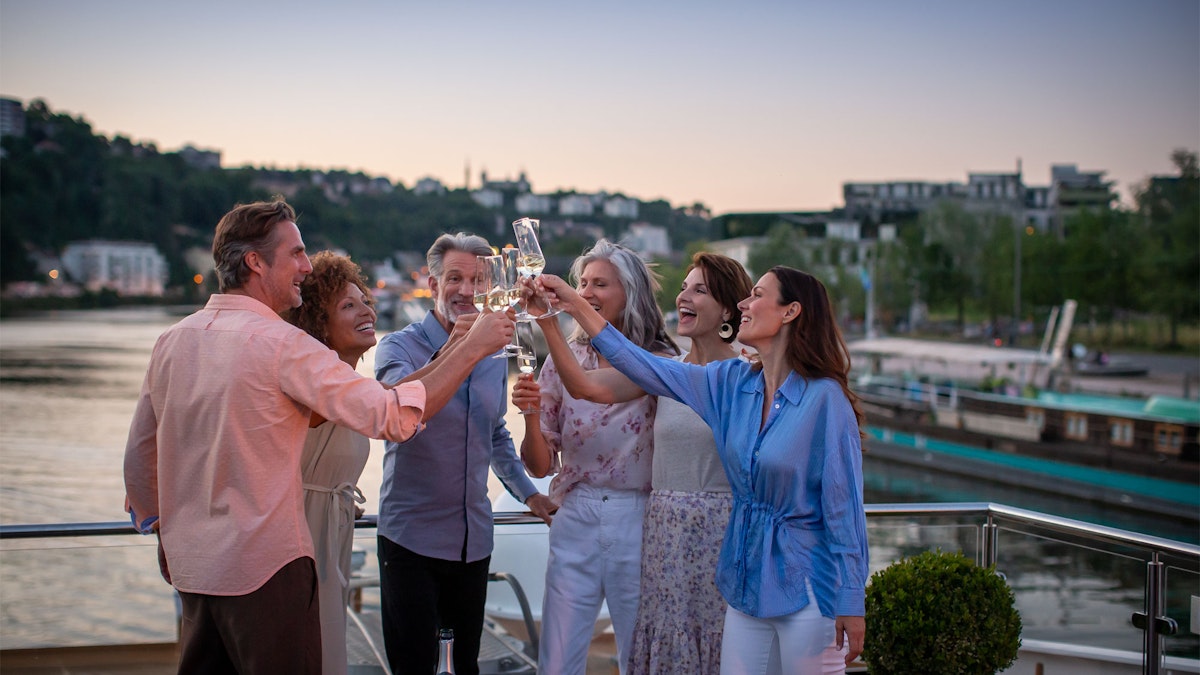 Our mission at Brown Brothers is 'Creating and Sharing Adventures in Wine'. In keeping with this philosophy, we're very excited to invite you on a special once in a lifetime trip.
As part of a new partnership with Cruising Wine Tours, Ross and Judy Brown would like to invite our members and friends to join them on an exciting voyage, sailing from Arles to Paris on a 15 day/14-night luxury river cruise from Sept 3rd to Sept 17th, 2024, aboard an Avalon Cruises Luxury Suite Ship.
The company responsible for operating the cruise is Avalon Cruises. They have created an extraordinary French river cruise holiday. Enjoy wine, cheese, beautiful views, and stop in some of the most iconic parts of France.
The promoter of this tour, Melbourne-based Cruising Wine Tours, has enormous experience in managing European wine experiences and have asked Ross and Judy to host two 'by invitation only' private wine-tastings over the duration of the 15-day cruise.
Wines selected from the regions that you'll visit will be matched with similar varieties from our Brown family cellars. Ross and Judy will pitch our Patricia Shiraz and Chardonnay against the best of Chateauneuf-de-Pape and Burgundy, and lots more.