Brown Brothers Spring Wine & Food Festival Opening Dinner
Fri 17 Nov 2023
6 pm
Brown Brothers Winery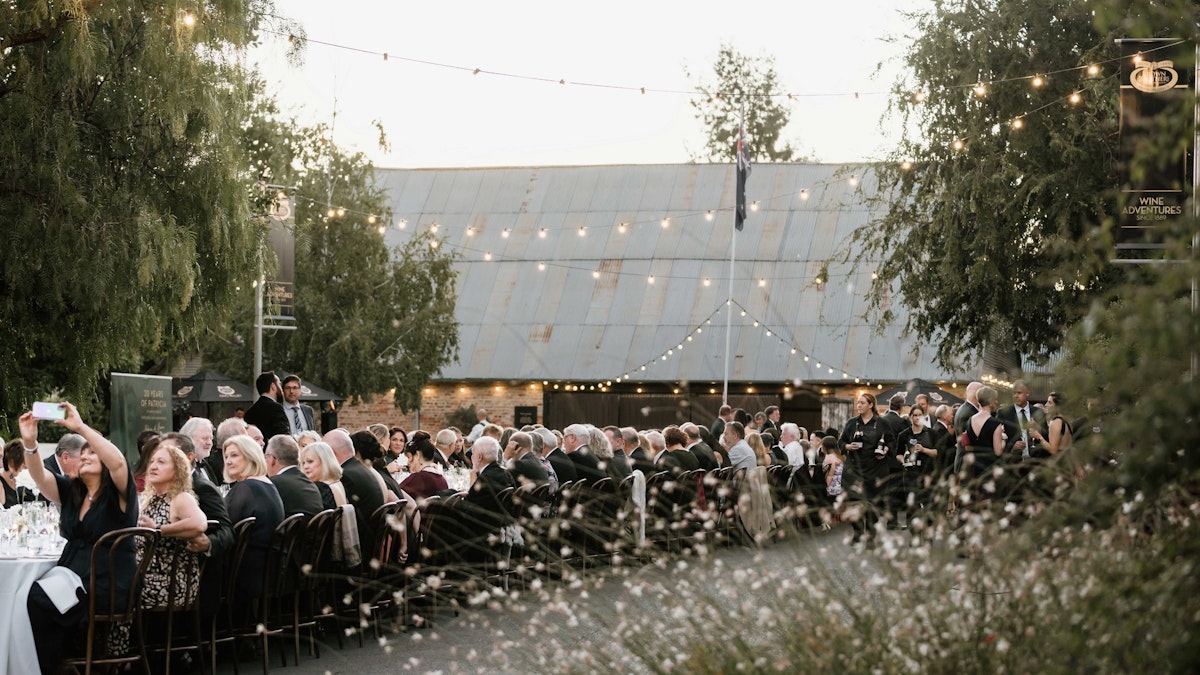 We're kicking of our annual Spring Wine & Food Festival with an intimate shared feast set under the stars.
Designed by Head Chef Bodee Price, the Opening Night Dinner is a hallmark in the Brown Brothers event calendar, bringing our passion for regional wine and food to life through a specially curated dinner paired with premium Brown Brothers wines - including a taste of rare and back vintage highlights from the Brown Family Cellar.
We look forward to welcoming back both old friends and new ones; this is one dinner not to be missed and is guaranteed to sell out.